Welcome to Gulmarg - a Kashmir premier destination
Embrace the unparalleled luxury and adventure that await you at Hotel Highlands Park, nestled right in the heart of Gulmarg with stunning Apharwat range views. A place where heritage meets modern elegance, crafted for unforgettable moments that, while unique, are familiarly Kashmirian.
Your exceptional journey begins here.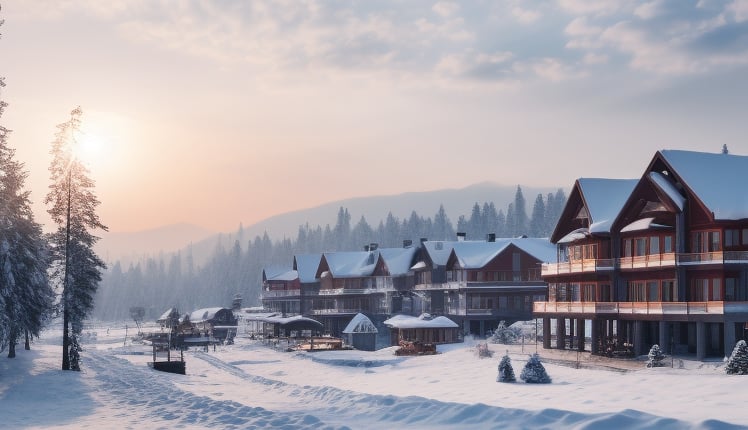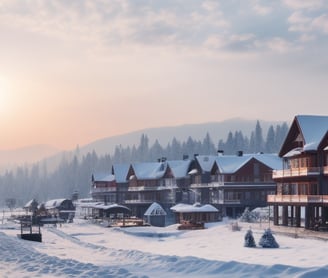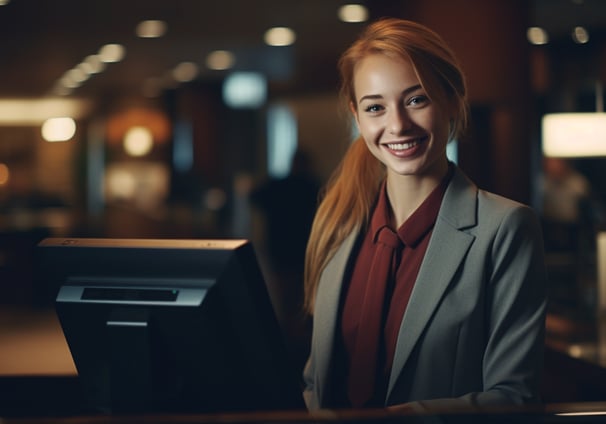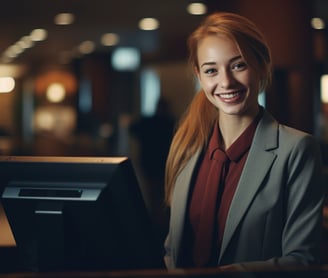 Warm up your stay with our signature hospitality
Immerse yourself in the breathtaking beauty of Kashmir's snow-clad peaks while enjoying the finest hospitality at Hotel Highlands Park. Indulge in the perfect blend of luxury and nature, and create unforgettable memories in one of India's most sought-after ski destinations.
Experience the epitome of luxury at Hotel Highlands Park. Our meticulously designed rooms and suites offer a perfect blend of comfort and elegance, ensuring a truly unforgettable stay.
Each room is thoughtfully furnished with modern amenities and offers breathtaking views of the surrounding mountains.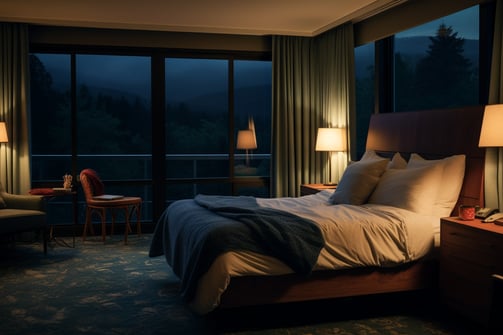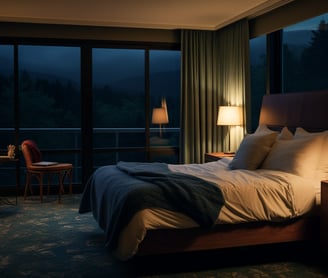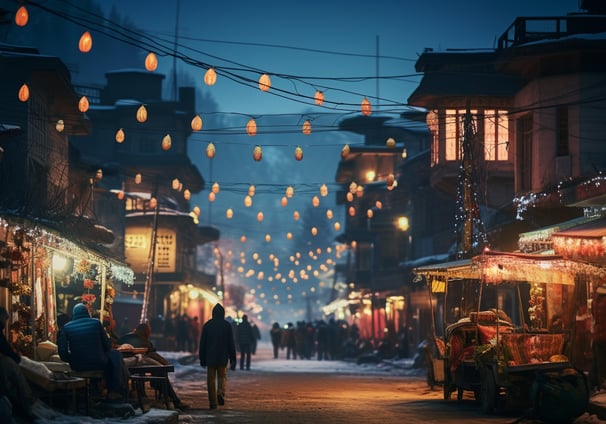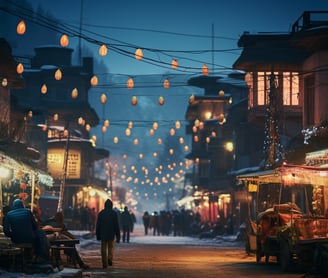 End the winter of your discontent
Delight in culinary masterpieces crafted by expert chefs, offering a taste of Kashmir and beyond. Our prime location invites you to ski against the breathtaking backdrop of the Apharwat range in winter, enjoy vibrant adventures year-round, meet the friendly locals, and learn more about this side of India's rich culture.
About Hotel Highlands Park
Welcome to Highlands Park, a blend of boutique elegance and heritage, perfectly situated at the epicenter of Gulmarg— a location that gifts us with unparalleled views of the mesmerizing Apharwat range. Here, the heart of adventure and beauty beats strong, offering not just a stay, but an experience that is both rich in history and modern luxury.
The hotel combines the old-world charm with the comfort and convenience of modern facilities, offering a haven of tranquility and grandeur. Be it the vintage aesthetics that echo the rich history of Highlands Park, or the modern touches that add a flair of contemporaneity, we have something for everyone.
One of the standout features of its location is the easy access it offers to the famed Gulmarg Gondola, the gateway to a skier's paradise, with the beginners' slopes conveniently located right outside our door. The region is not just a winter wonderland; the golf enthusiasts will find their slice of heaven at the golf course that lies a stone's throw away, offering a seamless blend of leisure and adventure all year round.
Step into the world of Highlands Park and step into a world of vintage allure melded with modern comfort, where every day promises unparalleled views, unbeatable adventures, and a stay that is nothing short of magical.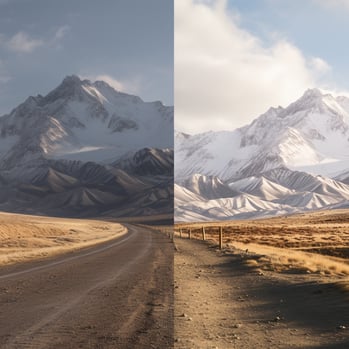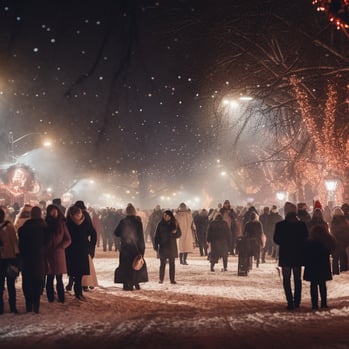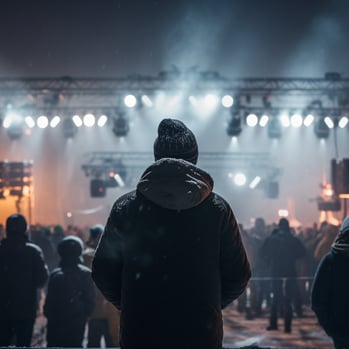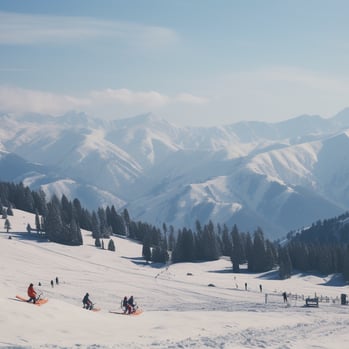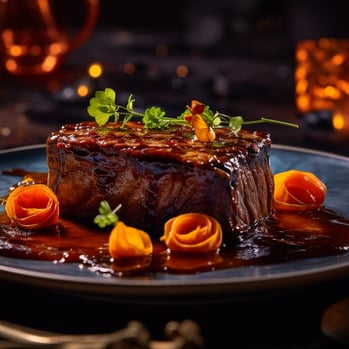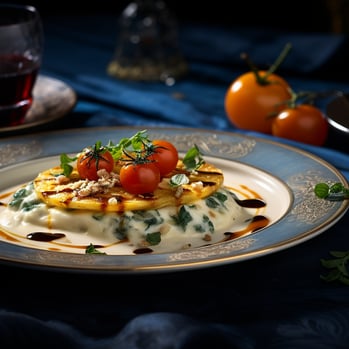 Every Turn is a New Surprise


This site is powered by TravelAI ©2023 All Rights Reserved